Our cultural & Educational tour called "Explore UK" offers our students a unique opportunity to explore UK's culture by visiting the best touristic spots, exploring higher education options as well as having a full activity and fun programme.

BERKSHIRE GLOBAL EDUCATION:
Every year, students from all over the world come to Berkshire Global Education (BGE), attracted by our reputation and the unparalleled student experience. At BGE, we believe that education is about your journey and experiences that will supplement personal development and academic achievement. Our promise is to deliver life-changing experiences that build self-confidence and life skills.

BERKSHIRE GLOBAL TOURS:
Berkshire Global Tours (BGT) is one of the subsidiaries of Berkshire Global Education Group which specialises in offering dedicated educational tours including sports tours, ski trips, football tours, rugby tours, sports festivals, tournaments, bespoke training camps, music and educational trips for schools, colleges, universities and club groups of all ages and abilities.

All of us here at BG Travel Team, work tirelessly to ensure that your trip is a carefree, successful and enjoyable experience from start to finish. That means attention to your travel plans, accommodation, specialist inclusions and leisure time as well as to health and safety, financial protection and travel insurance. With guidance in pre-tour preparation, risk assessment and planning as well as on tour assistance, you will be benefitting from a wealth of collective knowledge and experience.

With a large number of "Local Representatives" around the Globe, we welcome groups from overseas into the UK, USA, Turkey and Europe.


BERKSHIRE GLOBAL – EXPLORE UK EDUCATIONAL TOUR:
UK is a wonderful destination for your educational trip and has something to offer every student and subject. It could be a school history trip, a school art trip, a school geography trip, a school technology or simply a trip to experience a different culture. Students can gain an insight into the UK's culture, its people and their way of life, as well as see the sights and visit some of the world's most exciting attractions. Discover the diverse history of London and how it's shaped the city and its people today; explore London from its world-renowned museums to the famous streets of London, or lose yourself in the seaside of Brighton as you venture into its colourful markets and scenic beaches.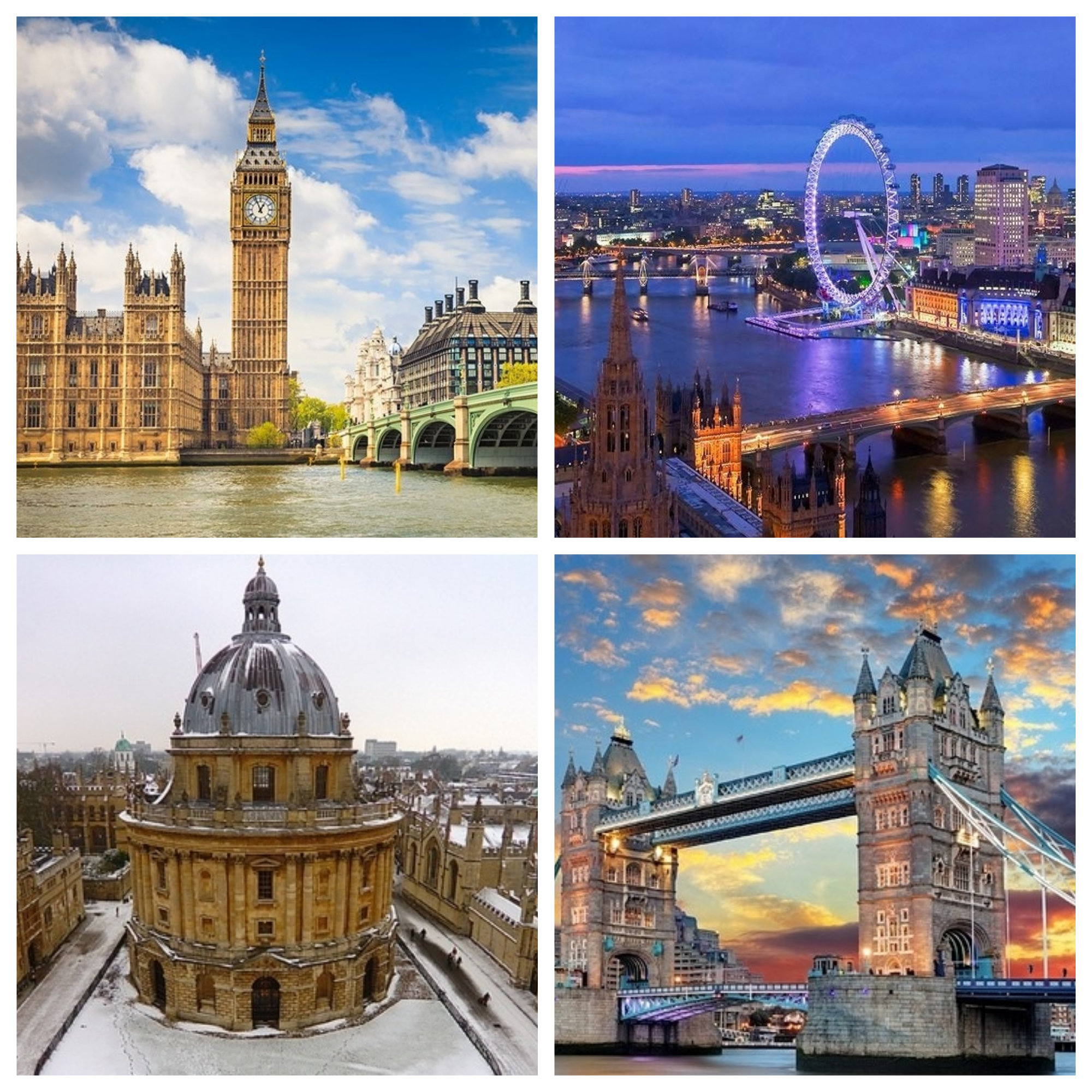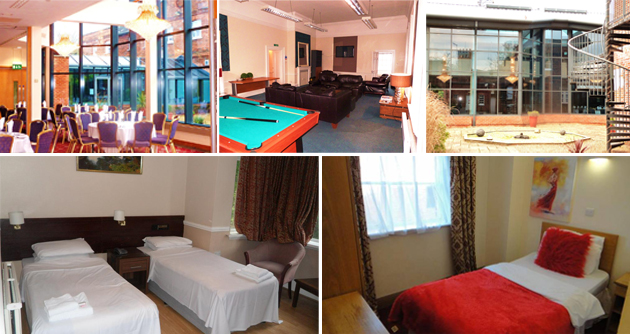 Baylis House Accommodation
Group Leaders are always accommodated on the same block as their students
Double, twin or large family rooms
Modern and contemporary bathrooms all en-suite with heated towel rail
Secure door entry via key card system
On-site staff in office hours, Group Leaders 24 hours
Disabled access
Wi Fi and TV in all rooms
CCTV
Mirrors and full length wardrobe
WHY SHOULD YOU RELY ON BERKSHIRE GLOBAL TOURS?
- The safety of our young travellers is our number one priority.
- Our commitment to duty of care towards our travellers.
- Our flawless record of providing excellent service to schools & youth travellers.
- We only operate tours in accordance with strict operational standards that have built our reputation as leaders in the student travel industry.
- Every tour is underpinned by an industry leading risk assessment plan that exceeds the standard benchmark.
- Our Price & Value Guarantee.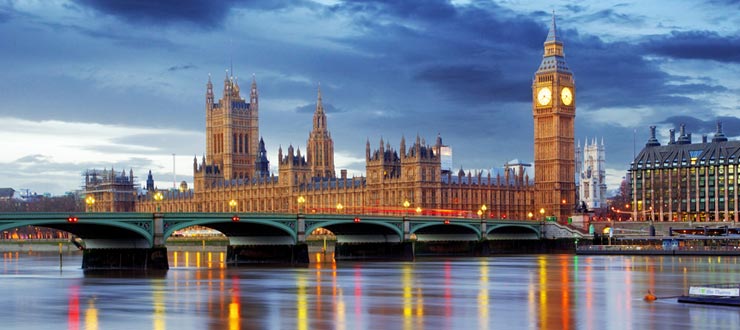 PACKAGE FEE INCLUDES:
Accommodation: Full board residential accommodation in Baylis House, Stoke Poges Lane, Slough, Berkshire, SL1 3PB, United Kingdom.
Activities and Day Trips: Activity programme and visits to the main tourist sites.
University Trips: 2 Full day trips to universities..
Chauffeur Service: (Airport Transfers) Pick-up/drop off to Heathrow/Gatwick Airport.
Travel Insurance: Student Travel Insurance through Gibbs Denley
Mobile phone SIM card: English mobile phone SIM card
A Prestigious Ceremony: Cultural Show, Shields and Prizes
BERKSHIRE GLOBAL EDUCATION UK EDUCATIONAL TOURS

Course Fee:


£1750
(excluding air ticket)
AVAILABILITY



Limited Spaces available
Entry Requirements:
• There are no formal qualifications required for these courses. They are designed for aspiring young students. If you are ready to apply now, the quickest and easiest way to reserve your place is online.
Ask A Question
---
Send us a message and we will get back to you as soon as possible.
Social Activities
Whether you have been studying or out on a day trip there is still much to do in the evenings!
Welcome Party: First night - Meet the team and the whole group. Learn about the campus.
Movie Night: Watch a movie together and discuss it afterwards.
Quiz Night: Who can get all the answers correct and win the prize for their team?
Team Games in the Grounds: Have fun with outdoor team games – who will be the winner?
Prepare for Awards: Work on your presentation, speech, dance or drama for the final night Awards Ceremony. Please note: All activities are subject to change without notice and may be offered seasonally.
Click here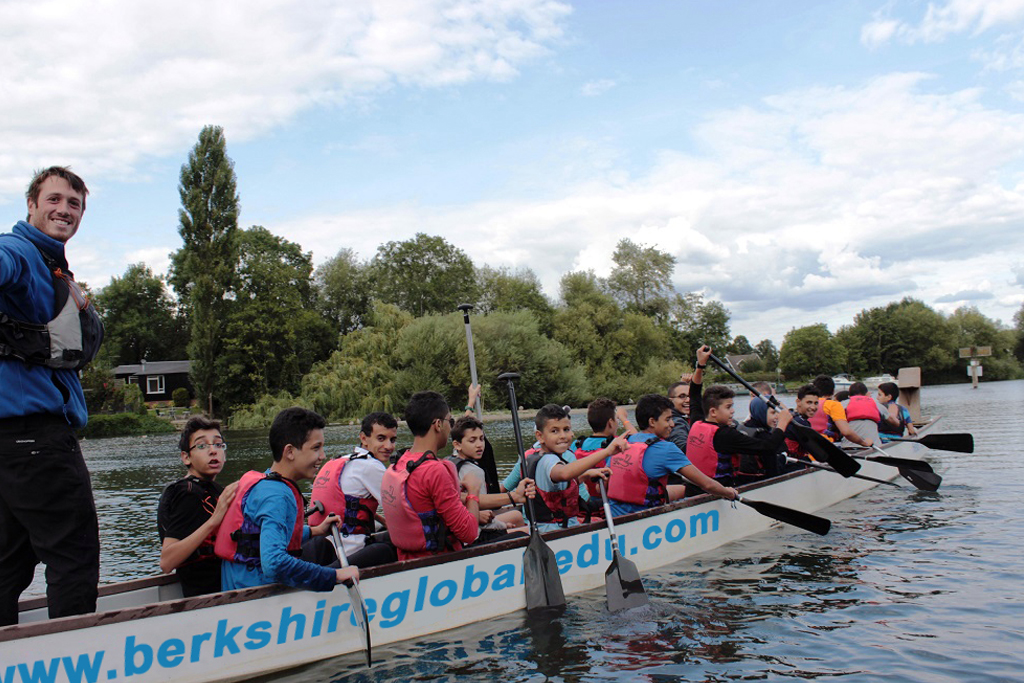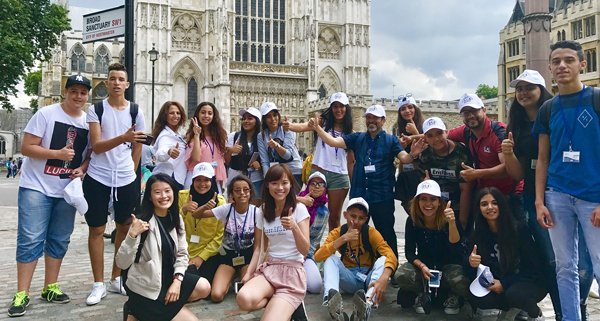 Excursion and DAY Trips
All our students enjoy at least two day trips each week, depending on the agreed course arrangements. These trips include visits to cultural sites as well as more light-hearted attractions.
Our trips are carefully planned to incorporate Learning Support as well as team building exercises. Safety is of paramount importance to us and a risk assessment of each activity is undertaken before carrying it out.
Click here
Welfare, Supervision and Safeguarding at BGE
At Berkshire Global Education, we believe in providing a high level of care and support for our students, to ensure your stay is positive and successful. We have a highly qualified and experienced team of staff and teachers to look after you. There is a minimum ratio of one adult Group Leader for 10 students. Group Leaders at all campuses are accommodated in the same building as the students.
Click here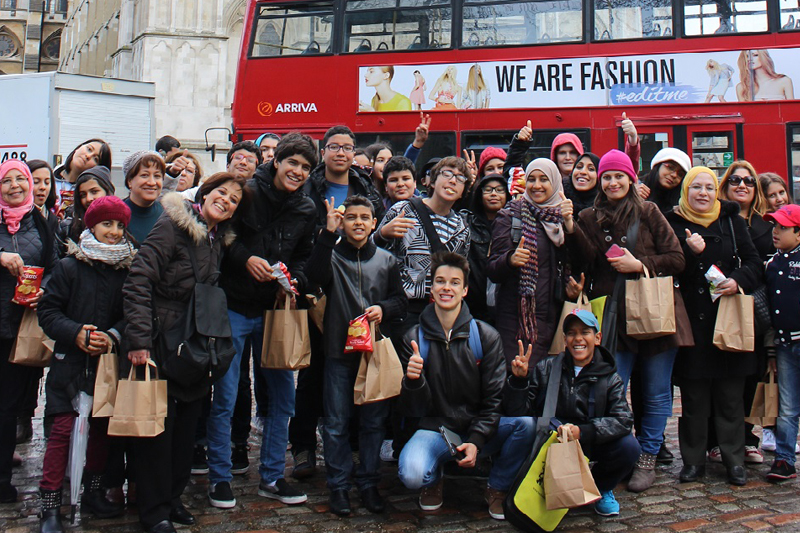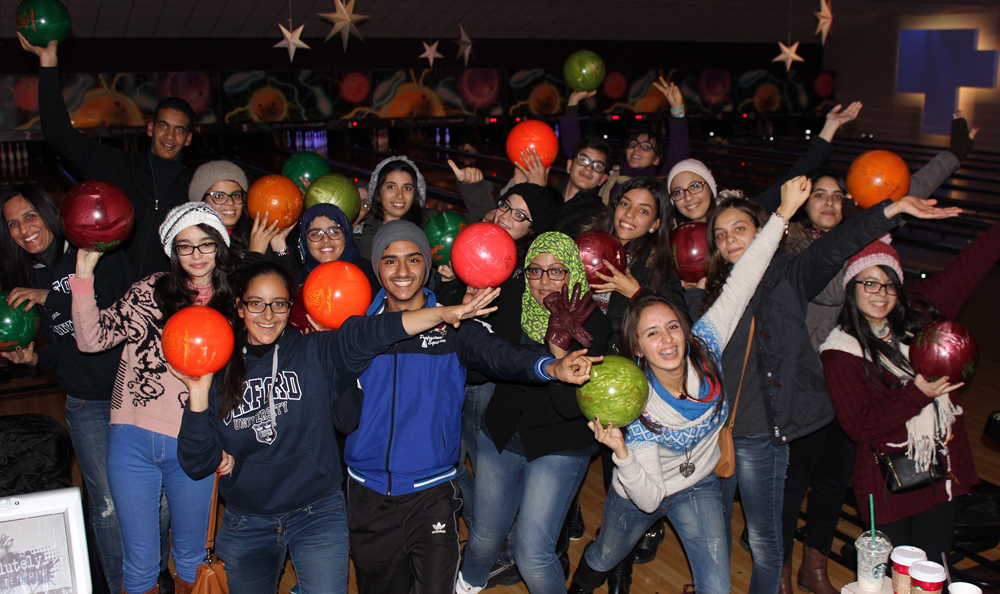 Our Promise to You:
"Nobody comes back from a journey the way they started it."
• Powerful team building experiences
• Refinement of character and moral qualities
• Meet new people and make new Global friends
• A huge morale boost
• An understanding of different cultures
• Unlock untapped strengths and personal qualities
• Visit the main tourists sites
• Have great fun in a healthy way
• Return home refreshed and energized
• Lots of photos – including many selfies!
| | |
| --- | --- |
| | 98% |
Students Recommended Berkshire Global
98% of our students would recommend BG Activity Courses to their friends and family.

"Big "Thank s" to Berkshire Team for the wonderful trip. All of my students really enjoyed their stay and were amazed by the historical places at Oxford, Bath and London. I must say; bringing them to you was the best decision I ever made . Many thanks for your hospitality and we will endeavour to come again next year and enjoy of your other destinations. .

Mr Abdellaoui Ismail

Principal Victor International School
"Attending BGE Explore UK Trip was a dream which came true. Everything throughout the trip was excellent but I must mention that the team at Berkshire was always very helpful and cooperative; it was an absolute pleasure to deal with them. Everything from enrolling on the course to landing back in our country went very smoothly. I must say that one of the main reasons which keeps us returning to BGE each year is that their friendly team makes everything hassle-free.

Yasmin and Marwa
At Berkshire Global I improved my English a great deal. My self-confidence increased and I became more responsible than before. I think the whole Berkshire team was great especially Miss Ann. Thank you to all at Berkshire for this wonderful experience

Mohamad Saleh Awadhi

(Abu Dhabi)
Berkshire Global team is very friendly and efficient. They offer many courses every week from basic English to advanced certificate courses. All my instructors were very friendly, and they all made the class fun and easy. I liked all the hands on teaching approach and they had each of us demonstrate in front of each other with different scenarios to better help us learn. Award Ceremony was the best experience ever

Annie Brown

(Brazil)
On my first day of class, I was really afraid because I thought my English level was not good. However, as days passed, studying at Berkshire Global became fun. While living in the campus, I had to speak English everyday which helped in improving my language skill. I also enjoyed making many new friends from different countries, which I had the opportunity to learn about their cultures and lifestyles.

Aoba Koi

(Japan)
I had a wonderful experience at Berkshire Global. I studied journalism and I am currently working at Park News Centre. Their teachers provided me a great support in preparing me for the workforce. If you are considering attending a course at Berkshire Global, do not hesitate. It will be an amazing experience for sure

Marco Amadei

(Italy) Certificate in Journalism
Berkshire experience is simply amazing! What I like about my course was the fact that I get to learn a lot and I also get to meet classmates of different nationalities. I had the opportunity to take part in the Student Sports Challenge where I won the second prize! It was an exciting learning experience and I was motivated to work harder and excel.

Manali Triredi

(India)
Berkshire Global Courses provide a great atmosphere to learn. I am happy to say that they are the most formal and effective Summer school I ever came across. The faculty has great teaching talent and they are honest and kind. If you want to improve your English, I recommend that you choose Berkshire

Misook Li Yim

(South Korea)