BERKSHIRE GLOBAL EDUCATION
Every year, students from all over the world come to Berkshire Global Education (BGE), attracted by our academic reputation and the unparalleled student experience. At BGE, we believe that education is about your journey and experiences that will supplement personal development and academic achievement. That is why we incorporate these fundamentals into our learning, teaching and training delivery.
BERKSHIRE GLOBAL TOURS
Berkshire Global Tours (BGT) is one of the subsidiaries of Berkshire Global Education Group which specialises in offering dedicated educational tours including sports tours, ski trips, football tours, rugby tours, sports festivals, tournaments, bespoke training camps, music and educational trips for schools, colleges, universities and club groups of all ages and abilities.

All of us here at BG Travel Team, work tirelessly to ensure that your trip is a carefree, successful and enjoyable experience from start to finish. That means attention to your travel plans, accommodation, specialist inclusions and leisure time as well as to health and safety, financial protection and travel insurance. With guidance in pre-tour preparation, risk assessment and planning as well as on tour assistance, you will be benefitting from a wealth of collective knowledge and experience.

With a large number of "Local Representatives" around the Globe, we welcome groups from overseas into the UK, USA, Turkey and Europe.
BERKSHIRE GLOBAL TOURS - TURKEY TRIP:
Turkey has a unique strategic position at the crossroads of East and West which endows this country with nearly ten thousand years of history. As part of Asia and part of Europe, Turkey has remarkably wide climatic and geographical variations. Due to its location, surrounded by seas on three sides, Turkey has always been the centre of great trade, silk and spice routes. Today, even in the most inaccessible or isolated corners, one can easily feel and see the traces of different cultures. As the Turkish landscape encompasses a vast variety of geographical zones, it has the combined characteristics of three continents of the world: Europe, Africa and Asia.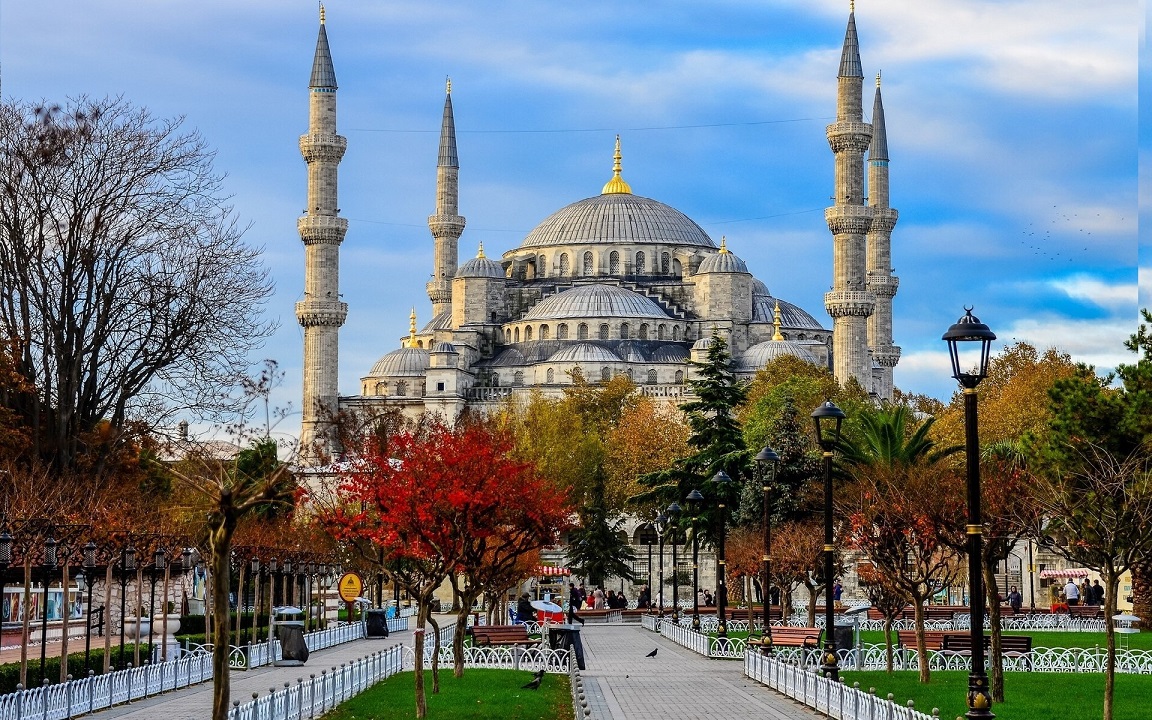 WHY SHOULD YOU RELY ON BERKSHIRE GLOBAL TOURS?
The safety of our young travellers is our number one priority.
Our commitment to duty of care towards our travellers.
Our flawless record of providing excellent service to schools and youth travellers.
We only offer tours in accordance with strict operational standards that have built our reputation as leaders in the student travel industry.
Every tour is underpinned by an industry leading risk assessment plan that exceeds the standard benchmark.
Our Price and Value Guarantee.
EXCURSIONS AND DAY TRIPS:
1) DAY TRIP TO PRINCES ISLANDS:

Also known as Adalar the Princes' Islands were once a solitary place for monks as a place of exile during the Byzantine era. Now they are a popular destination for locals and tourists. The main feature of any of the Princes' Islands is the sound of silence. All motorised vehicles are banned, making the islands an oasis of peace and quiet. The only sounds you'll hear are bicycle bells and the typical sounds of horse's hooves. Horse-drawn carriages and bicycles are the main means of transportation on the islands.

During the Byzantine period, princes and other royalty were exiled on the islands, and later members of the Ottoman Sultan's family were exiled there too, giving the islands their present name. They were taken by the Ottoman fleet during the siege of Constantinople in 1453. During the nineteenth century, the islands became a popular resort for Istanbul's wealthy. You'll find yourself walking or riding through narrow streets flanked by either untouched pine-forests or fine, wooden Victorian cottages.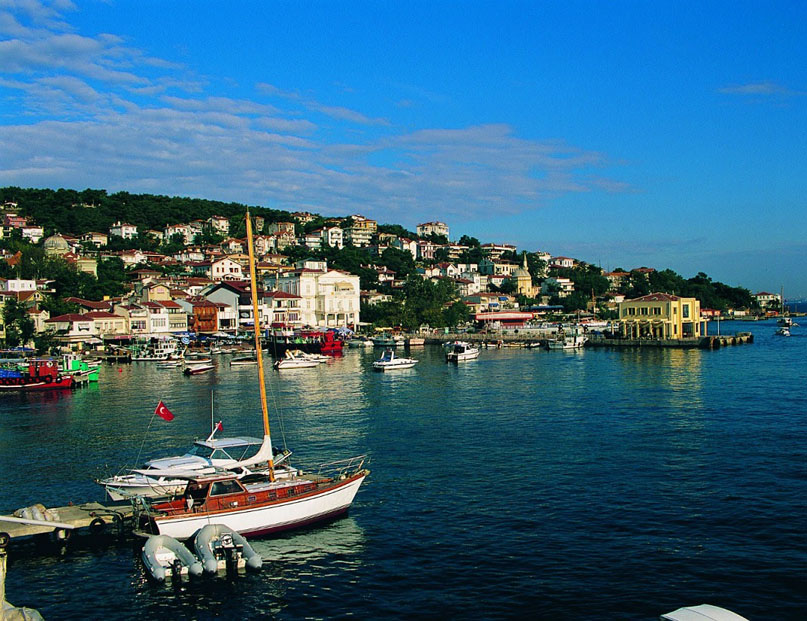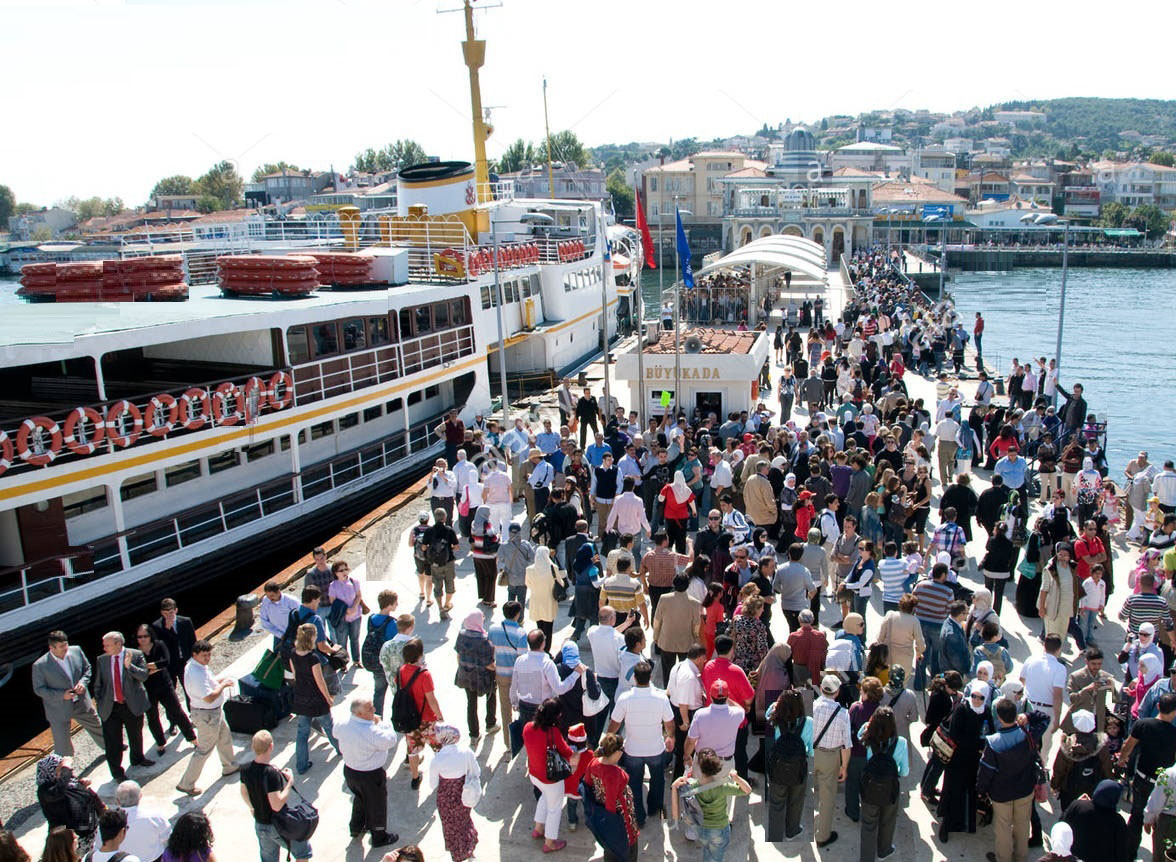 Büyükada including Princes Islands:
Büyükada means 'Big Island' and it is the largest of the nine islands comprising the 'Princes' Islands' in the Marmara Sea, close to Istanbul. A convent on Büyükada was the place of exile for the Byzantine empresses Irene, Europhrosyne, Theophano, Zoe and Anna Dalassena. After his deportation from the Soviet Union in February 1929, Leon Trotsky also stayed for four years on Büyükada, his first station in exile.
There are several historical buildings on Büyükada, such as the Ayia Yorgi Church and Monastery dating back to the sixth century, the Ayios Dimitrios Church, and the Hamidiye Mosque built by Abdul Hamid 11.
Büyükada consists of two peaks. The one nearest the iskele (ferry landing), Hristos, is topped by the former Greek Orphanage, a huge wooden building now in decay. In the valley between the two hills sit the church and monastery of Ayios Nikolaos and a former fairground called Luna Park. Visitors can take the 'small tour' of the island by buggy, leading to this point, from where it is an easy climb to Ayia Yorgi, a tiny church with a café in the grounds serving wine, chips and sausage sandwiches, this being part of the "classic" Ayia Yorgi (St. George, in Greek: Άγιος Γεώργιος) experience.
2) DAY TRIP TO GREEN BURSA:



Relish an opportunity to learn about the Ottoman Empire's first capital, Bursa. Over centuries of rule the Ottoman Empire influenced so much of Turkey's culture and during this tour you will experience some of Bursa's most historic landmarks. See the Green Mausoleum (Yesil Turbe) and the Green Mosque (Yesil Cami) famous for their tile décor. Visit the 14th Century Great Mosque (Ulu Cami)

The Green Mosque is also known as the Mosque of Mehmed I. The mosque was built between 1419–1421 and is a part of the larger complex located on the east side of Bursa, the former capital of the Ottoman Turks before they captured Constantinople in 1453. The complex consists of a mosque, türbe (tomb), madrasah (religious school for the study of Islam), kitchen and bath.

Beneath the central dome, the sculpted white marble fountain within an octagonal pool adds to the beauty of the mosque. On the left and right side are two large eyvans (a vaulted recess open on one side). The walls of the inner vestibule are covered with dark green tiles and, on each side, a great circle filled with blue, white and golden-yellow decorations of tendrils and flowers.

There are four rooms with fireplaces to the north and south of side eyvans accessed through the vestibule and the central hall respectively. Stairs on both sides of the vestibule lead to the upper floor where the royal lodge and two adjacent rooms for the royal women are located. Here, a passage opens to the balconies on the northern façade where the minaret steps begin.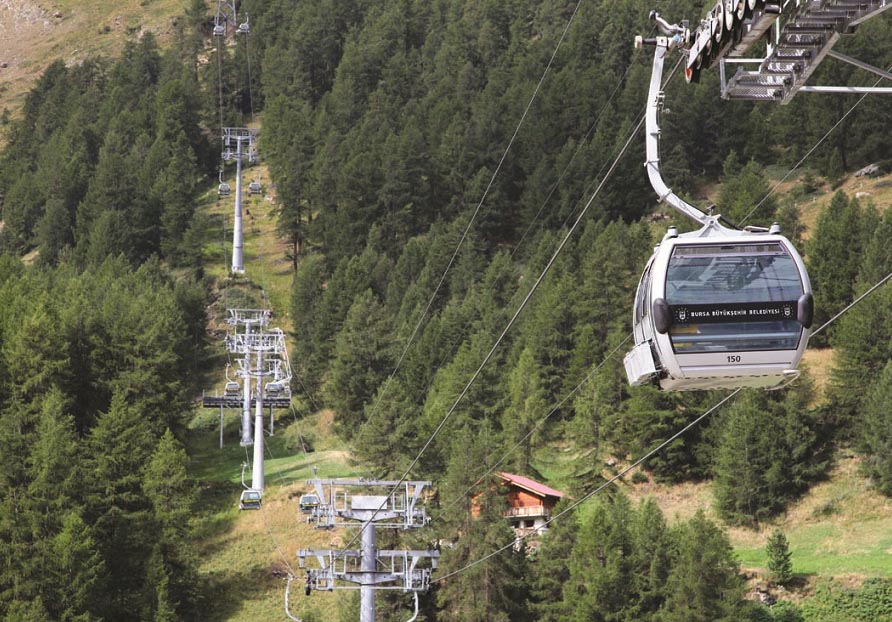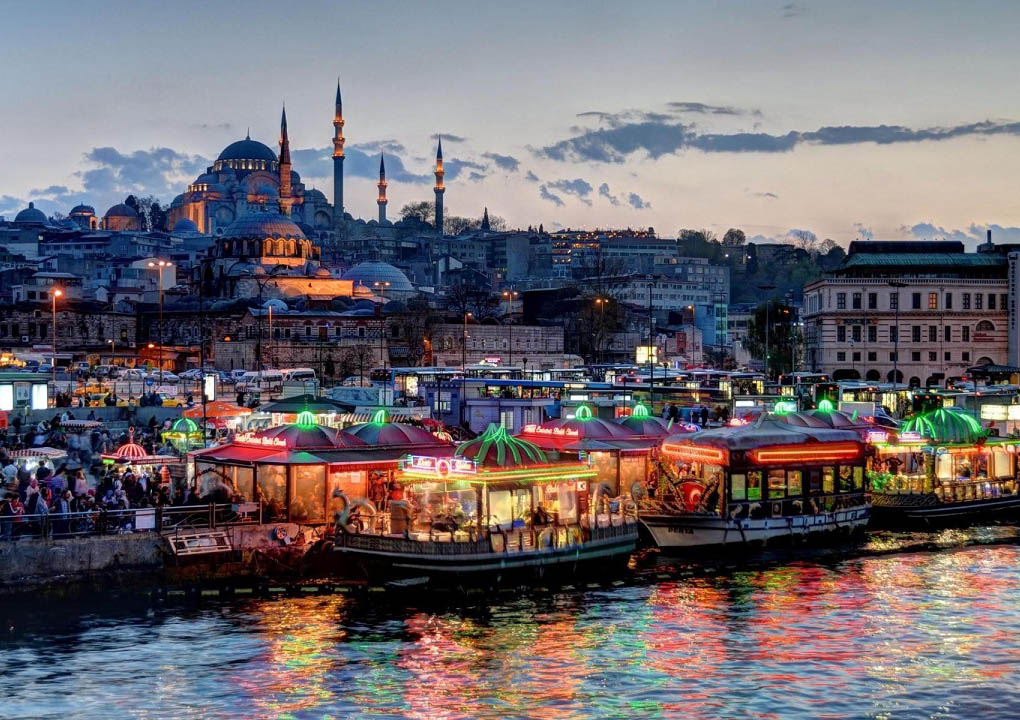 3) DAY TRIP TO CAMLICA ASIAN SIDE:



Situated on the Asian part of the city at 268 m (879 ft) above sea level, Camlica Hill has a panoramic view of the southern part of the Bosphorus and the mouth of the Golden Horn. It is the largest mosque in Asia Minor and is able to accommodate 37,500 people! There are historical-designed teahouses, cafes and a restaurant inside a public park with monumental trees, flower gardens and fountains.

Camlica Asian Istanbul Heritage Tour and shopping Trip:
Istanbul, the fabled capital of three great empires - Roman, Byzantine and Ottoman, is steeped in almost 3,000 years of history. Visit Istanbul's oldest district, Sultanahmet, an awe-inspiring expanse of leafy parks, Byzantine cathedrals, Greek statuary, bustling bazaars and imposing mosques with towering, slender minarets.

Visit Serdar-i-Ekrem a little cobble-stoned street near the historic Galata tower. Probably one of Istanbul's coolest shopping streets with its little boutiques.

İstiklal Caddesi – a street running from Taksim Square all the way to Tünel, is one of the city's main shopping streets and is always crowded. You'll find every brand imaginable, from local to international names. İstiklal also has some very interesting side streets and small pasaj (arcades).

Outdoor bazaars make Istanbul a choice and cheap shopping destination. Everyone loves a bargain and the bazaars are the perfect place to haggle over your purchases!
4) ISTANBUL HERITAGE TOUR: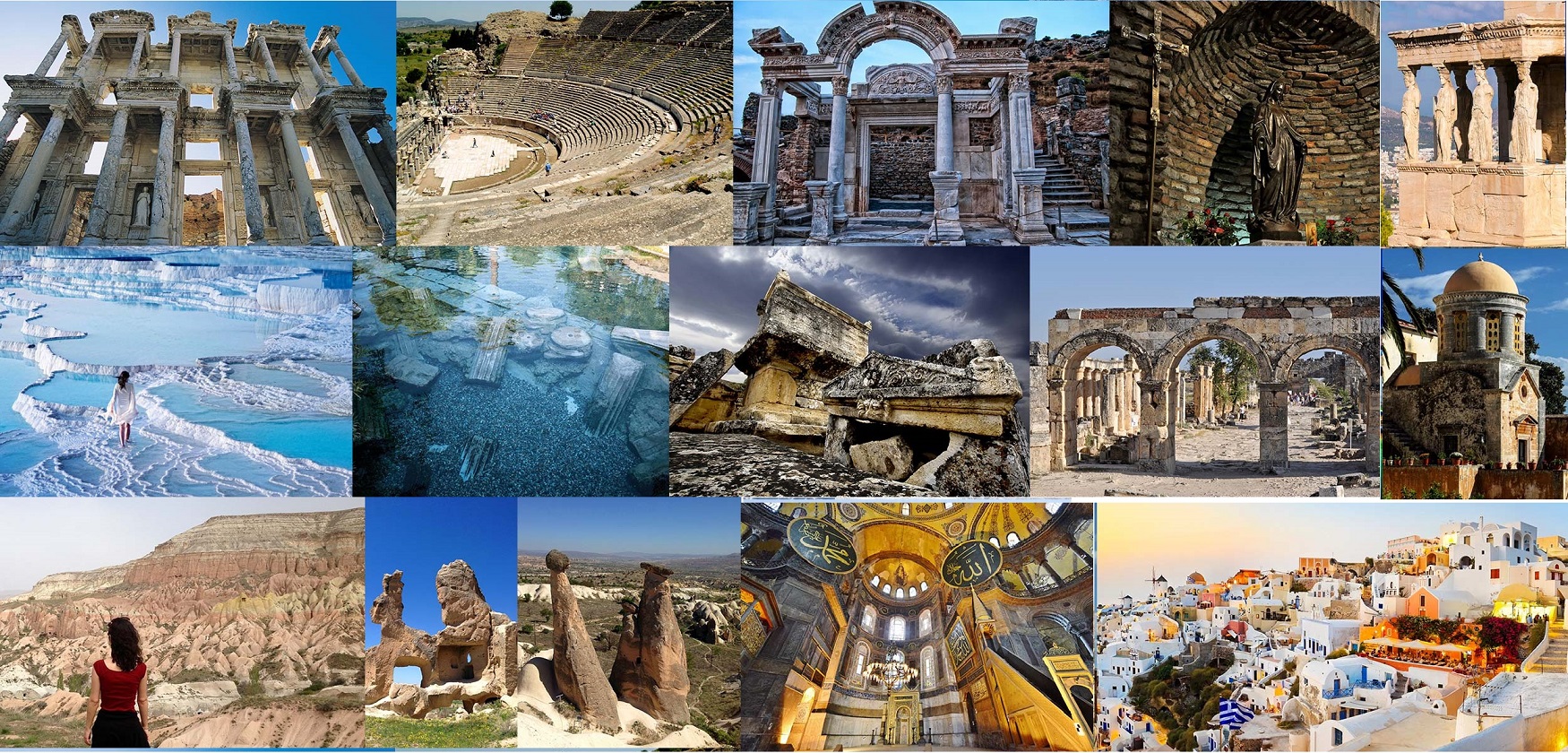 This is one of the the fabled capitals of three great empires - Roman, Byzantine and Ottoman. Istanbul is steeped in almost 3,000 years of history. Visit Istanbul's oldest district, Sultanahmet, an awe-inspiring expanse of leafy parks, Byzantine cathedrals, Greek statuary, bustling bazaars and imposing mosques with towering, slender minarets. Take the time to visit the Blue Mosque in Sultanahmet. Built by Sedefkar Mehmet Aga between 1609-1616 it is located on the site of the Great Palace of Byzantium, on the south-eastern side of the Hippodrome. Europeans call it Blue because of the 20,000 or more interior blue tiles. The mosque is a fascinating structure because it is the only mosque in Turkey which has six minarets.
5) TRIP TO MINIATÜRK:



This is one of the world's largest miniature parks containing 122 models done in 1/25th scale from Istanbul, Anatolia, and from the Ottoman territories that today lie outside of Turkey. Take a ride round the park in the travel train and then take the Flyride Helicopter Tour Simulation – the first and only real-time simulation that covers all regions of the country with realistic effects such as wind, rain, snow and touch!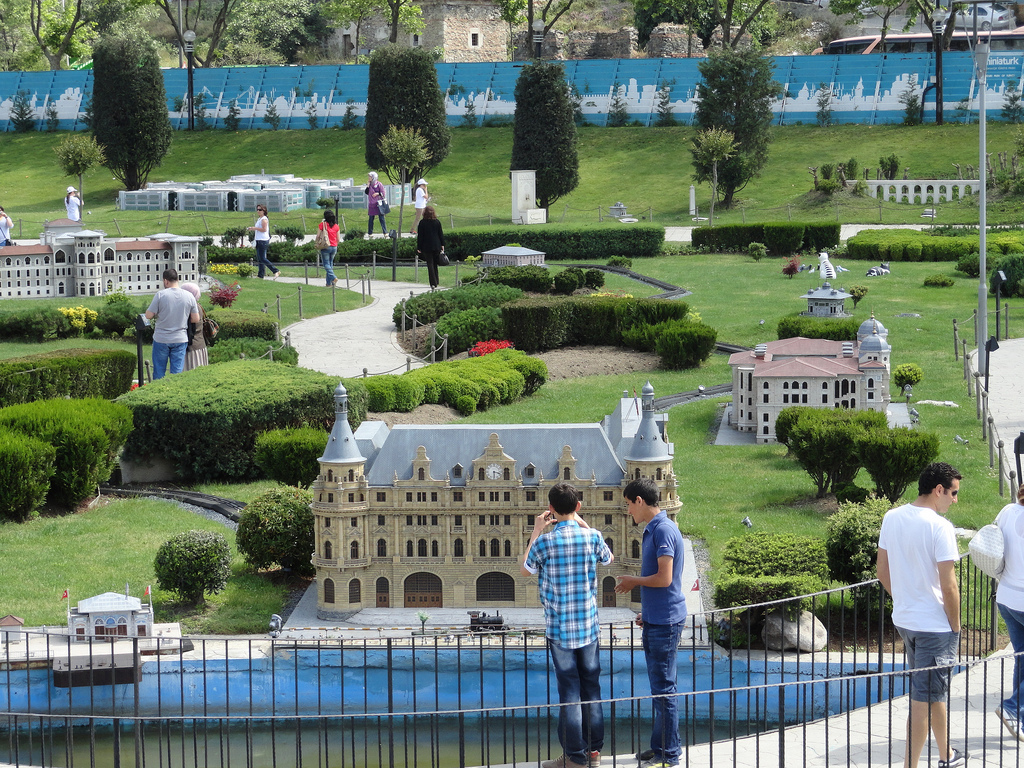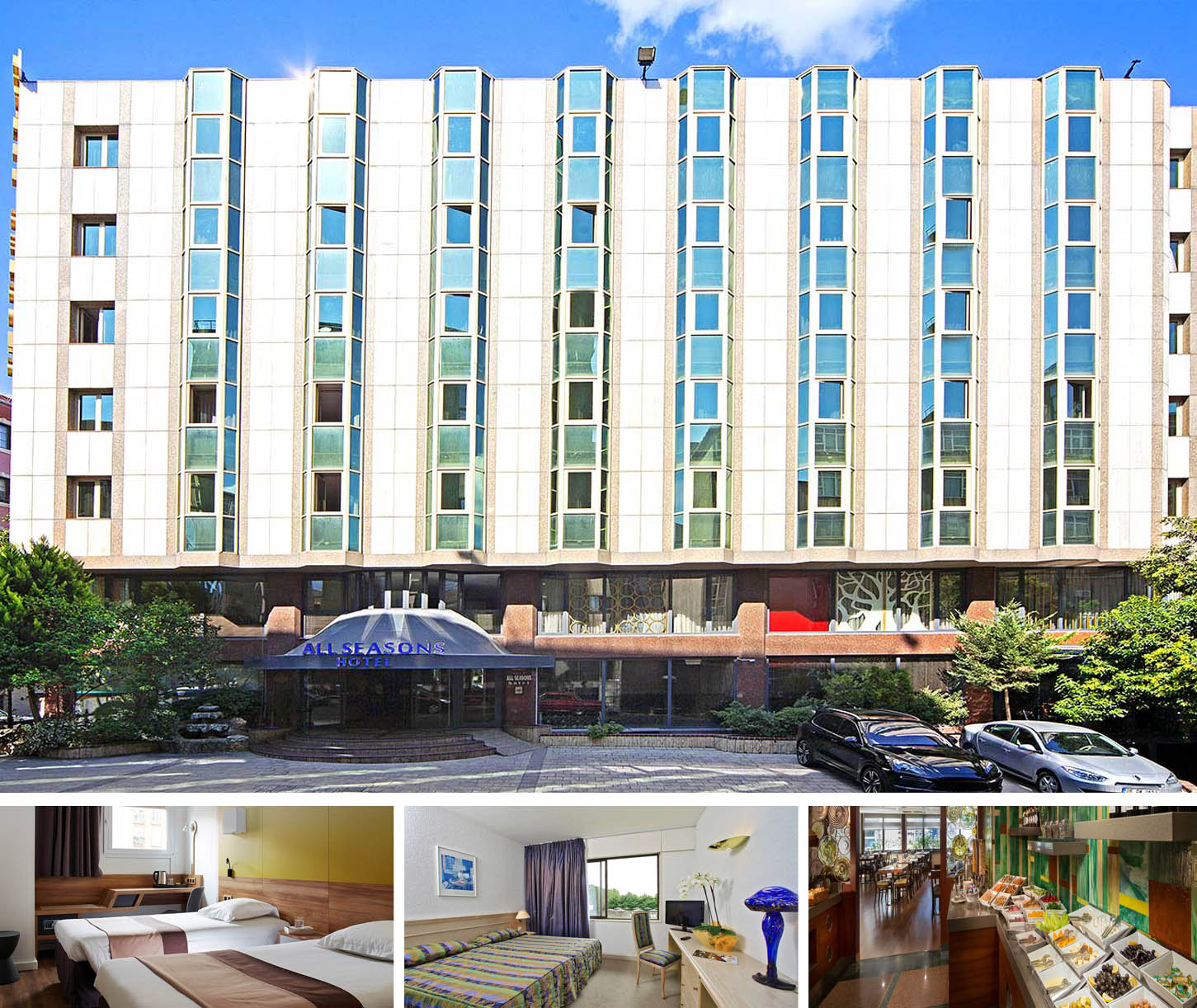 ACCOMMODATION
We use a selection of typical 4 star hotels in the centre or on the outskirts of the city with easy access into the historic tourist centres. We never use any of the local Youth Hostels or budget hotel accommodation. With easy access, comfortable accommodation, full time supervision and fantastic educational visits and sights, our cultural school holidays represent outstanding value for money. Our educational and cultural trips are available for numerous subjects including different Languages, History, Art and Design, Performing Arts and Cookery.
What They Say:
"As opposed to simply being sold a tour package, we felt the service BERKSHIRE GLOBAL TOURS offered went above and beyond our expectations". Mohamad Ilysas, Tangier, Morocco
COURSE FEE INCLUDES:
A Prestigious Awards Ceremony: At the end of each course we hold our prestigious 'Awards Ceremony' at which students are presented with their certificates.
Accommodation: Full Board 4 Star (Including Breakfast, Lunch & Dinner)
Awards and Prizes: Students who have been exceptional in all aspects of the course get prizes and awards such as Star Award, Student of the Course Award etc.
Full Day Trips: Princes Islands Tour, Green Bursa Tour, Asian and Maiden, Tower Tour, Istanbul Heritage Tour, Miniaturk Tour Istanbul.
Travel: Airport Transfers and All Local Travel
Travel Insurance: Student Travel Insurance
Mobile phone SIM card: Mobile phone SIM card
BERKSHIRE GLOBAL EDUCATION TURKEY EDUCATIONAL TOURS

Course Fee:


£1150
(excluding air ticket)
AVAILABILITY


Limited Spaces available
Welfare, Supervision and Safeguarding at BGE
At Berkshire Global Education, we believe in providing a high level of care and support for our students, to ensure your stay is positive and successful. We have a highly qualified and experienced team of staff and teachers to look after you. There is a minimum ratio of one adult Group Leader for 10 students. Group Leaders at all campuses are accommodated in the same building as the students.
Click here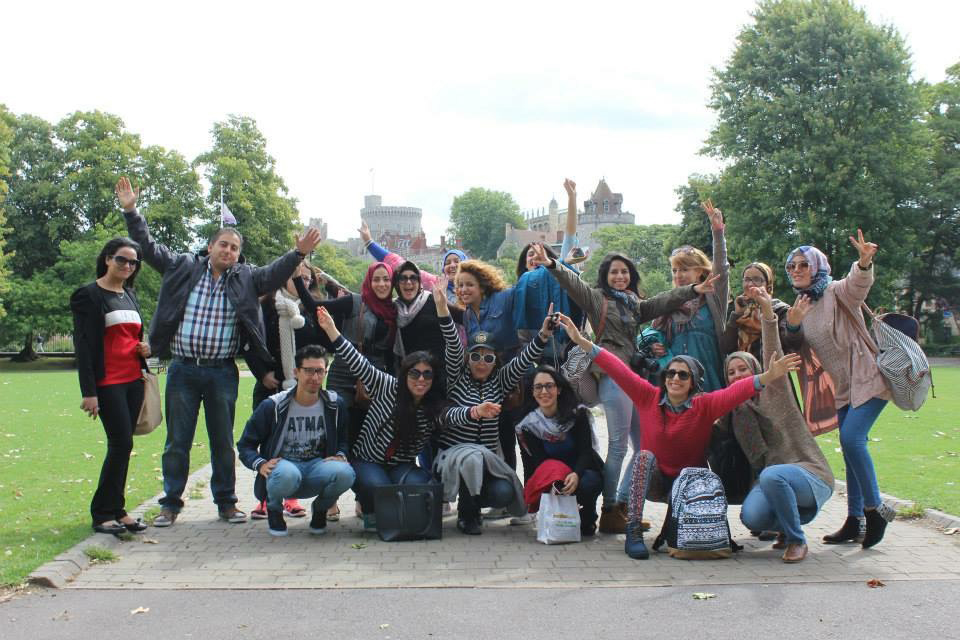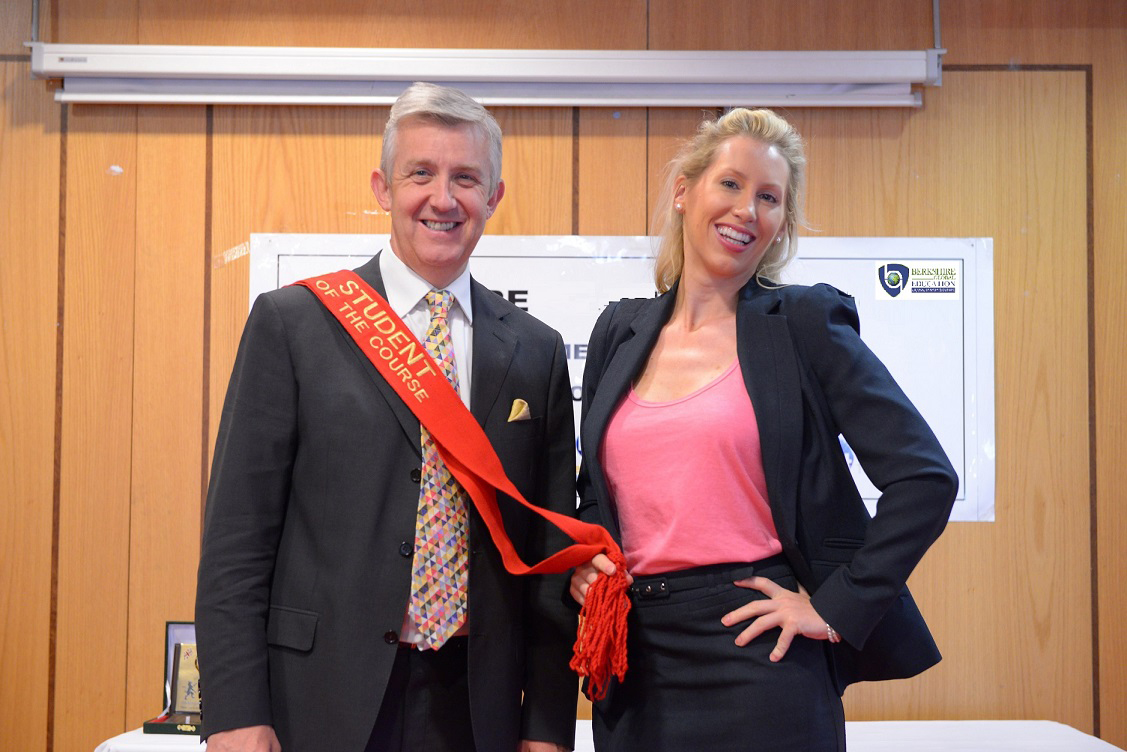 Our Promise to You:
"Nobody comes back from a journey the way they started it."
• Powerful team building experiences
• Refinement of character and moral qualities
• Meet new people and make new Global friends
• A huge morale boost and an understanding of different cultures
• Unlock untapped strengths and personal qualities
• Visit the main tourist sites
• Have great fun in a healthy way
• Return home refreshed and energised
•Lots of photos – including many selfies!
---