Berkshire Global Education Toronto - Canada
Every year, students from all over the world come to Berkshire Global Education (BGE), attracted by our academic reputation and the unparalleled student experience. At BGE, we believe that education is about your journey and experiences that will supplement personal development and academic achievement. That is why we incorporate these fundamentals into our learning, teaching and training delivery.
BGE Toronto Campus
Berkshire Global is proud to present their Toronto Summer Programmes being run at St. Andrew's College. The campus is stretched on hundreds of acres of land alongside modern facilities for students.
Main Facilities:
Air-conditioned classrooms with wireless internet access, seating approximately 15 to 20 students.
Four residences, each with a capacity of approximately 60 guests in double rooms.
Air-conditioned Dining Hall facility with a capacity to serve dinner to 320 people at a time. The dining hall is available as part of a conference or for individual events.
The Staunton Gallery is an impressive atrium – it's liberal, inclusive, themed and gently Anglican to give due honour and respect to the Religious Foundation of the College.
Athletic Facilities
Seven grass playing fields
Baseball diamond
All-weather synthetic turf field
Two double gymnasiums
Six international squash courts
Two multi-purpose courts
Fitness Centre and weight-training room
Six-lane, 25-metre indoor swimming pool
Two outdoor winter skating surfaces
Rock climbing wall
High ropes course
Wooded running trails
ACCOMMODATION OPTIONS
Rooms are shared by two students with separate areas for girls and boys
Group Leaders will be accommodated on the same floor as their students
There are showers and washrooms on each floor
Each accommodation block has a library
Each floor has a Common Room, a TV room and Games area – Pool table, Table Football etc.
Security cameras, emergency lights, fire extinguishers, alarms and pulls on each floor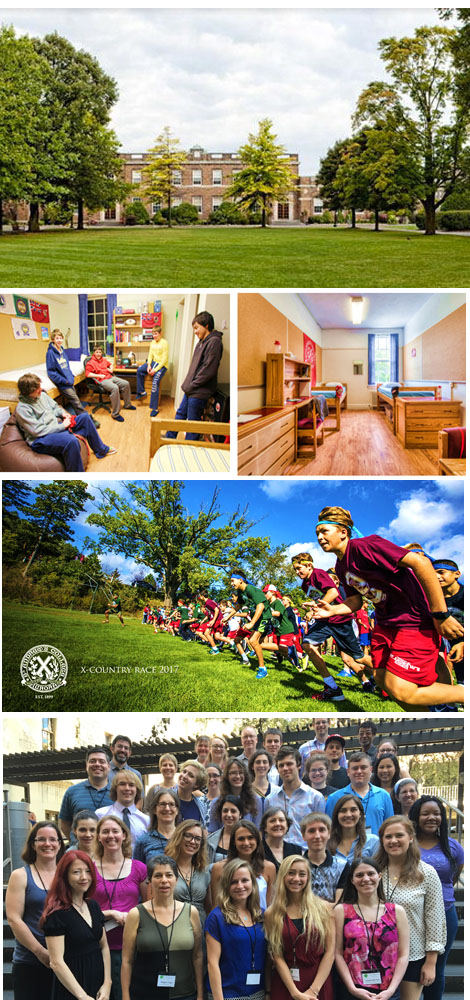 Social and Recreational Activities
Whether you have been studying or out on a day trip there is still much to do in the evenings!
Welcome Party: First night - Meet the team and the whole group. Learn about the campus.
Movie Night: Watch a movie together and discuss it afterwards.
Quiz Night: Who can get all the answers correct and win the prize for their team?
Team Games in the Grounds: Have fun with outdoor team games – who will be the winner?
Prepare for Awards: Work on your presentation, speech, dance or drama for the final night Awards Ceremony.
Please note: All activities are subject to change without notice and may be offered seasonally.
Click here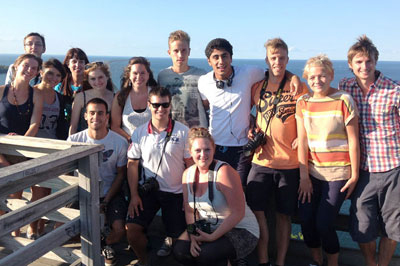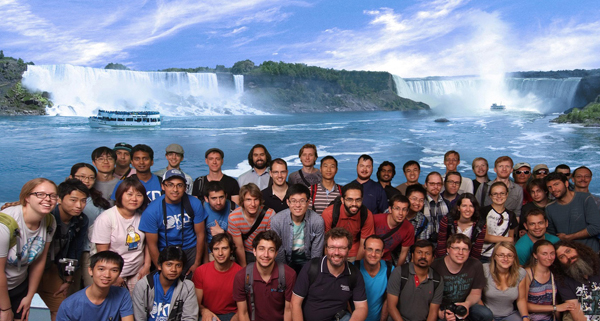 Excursion and DAY Trips
All our students enjoy at least two day trips each week, depending on the agreed course arrangements. These trips include visits to cultural sites as well as more light-hearted attractions.
Our trips are carefully planned to incorporate Learning Support as well as team building exercises. Safety is of paramount importance to us and a risk assessment of each activity is undertaken before carrying it out.
Click here
Welfare, Supervision and Safeguarding at BGE
At Berkshire Global Education, we believe in providing a high level of care and support for our students, to ensure your stay is positive and successful. We have a highly qualified and experienced team of staff and teachers to look after you. There is a minimum ratio of one adult Group Leader for 10 students. Group Leaders at all campuses are accommodated in the same building as the students.
Click here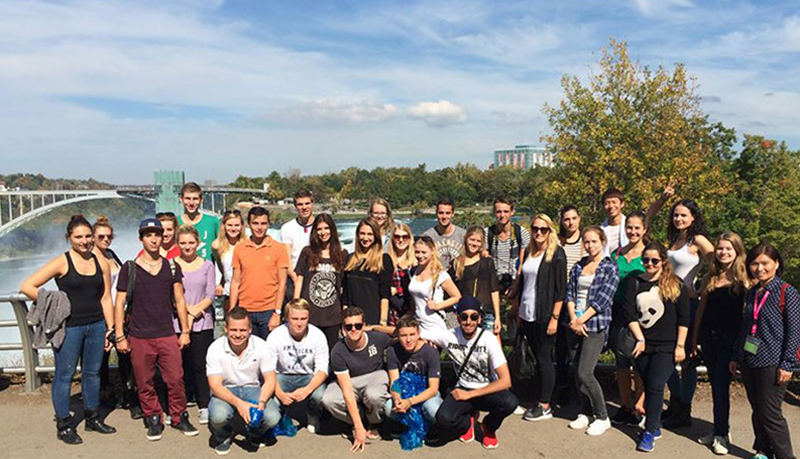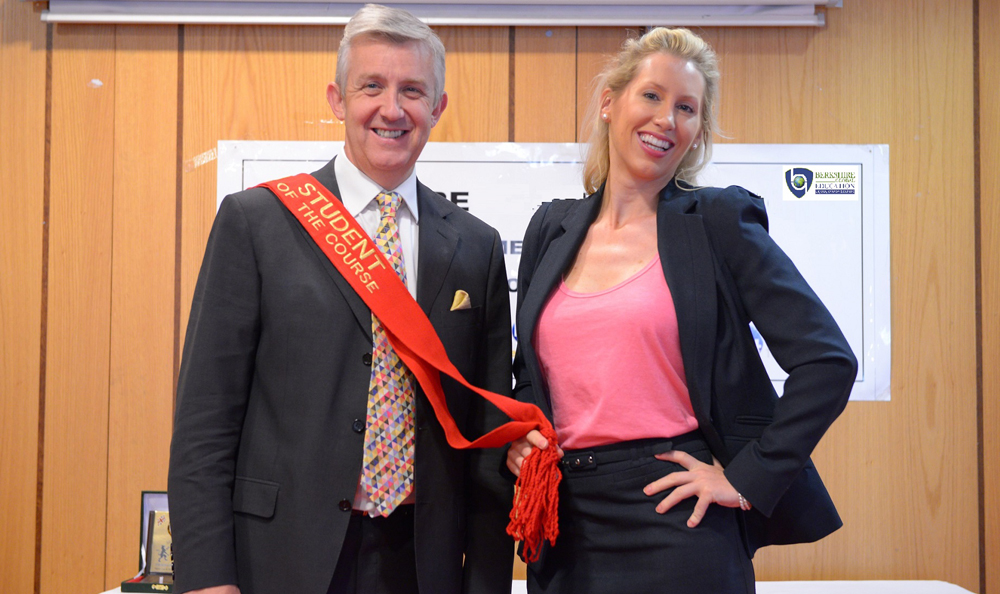 Our Promise to You:
"Nobody comes back from a journey the way they started it."
• Powerful team building experiences
• Refinement of character and moral qualities
• Meet new people and make new Global friends
• A huge morale boost o An understanding of different cultures
• Unlock untapped strengths and personal qualities
• Visit the main tourists sites
• Have great fun in a healthy way
• Return home refreshed and energized
• Lots of photos – including many selfies!

At Berkshire Global I improved my English a great deal. My self-confidence increased and I became more responsible than before. I think the whole Berkshire team was great especially Miss Ann. Thank you to all at Berkshire for this wonderful experience

Mohamad Saleh Awadhi

(Abu Dhabi)
Berkshire Global team is very friendly and efficient. They offer many courses every week from basic English to advanced certificate courses. All my instructors were very friendly, and they all made the classes fun and easy. I liked all the hands on teaching approach and they had each of us demonstrate in front of each other with different scenarios to better help us learn. Award Ceremony was the best experience ever

Annie Brown

(Brazil)
On my first day of class, I was really afraid because I thought my English level was not good. However, as days passed, studying at Berkshire Global became fun. While living in the campus, I had to speak English everyday which helped in improving my language skill. I also enjoyed making many new friends from different countries, which I had the opportunity to learn about their cultures and lifestyles.

Aoba Koi

(Japan)
I had a wonderful experience at Berkshire Global. I studied journalism and I am currently working at Park News Centre. Their teachers provided me a great support in preparing me for the workforce. If you are considering attending a course at Berkshire Global, do not hesitate. It will be an amazing experience for sure

Marco Amadei

(Italy) Certificate in Journalism
Berkshire experience is simply amazing! What I like about my course was the fact that I get to learn a lot and I also get to meet classmates of different nationalities. I had the opportunity to take part in the Student Sports Challenge where I won the second prize! It was an exciting learning experience and I was motivated to work harder and excel.

Manali Triredi

(India)
Berkshire Global Courses provide a great atmosphere to learn. I am happy to say that they are the most formal and effective Summer school I ever came across. The faculty has great teaching talent and they are honest and kind. If you want to improve your English, I recommend that you choose Berkshire

Misook Li Yim

(South Korea)
---
---